---
---
FAULT LOCALIZATION
Features:
Continuous measurement of voltage and current synchrophasors by Phasor Measurement Units (PMUs).
Wide-area simultaneous measurement in multiple places of distribution power network in all three phases.
High accuracy GPS time synchronization of measurement.
Continuous data transfer via WAN to central station.
Addition of synchrophasors measurements to the offline fault location algorithm.
Various fault location calculation algorithms were tested and further development is being performed.
Typical measurement scheme: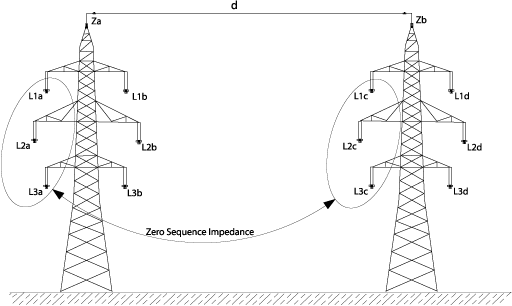 Application benefits:
Significant improvement of fault location algorithm.
Exact fault location leads to cost-effective fault solution.
Limitation on non-delivery time.
Improved economy of power supply.
Exact calculation also in complicated cases:

non-symmetrical lines,
effect of side supplying,
T - branches,
parallel lines with mutual inductive couplings,
fault resistance.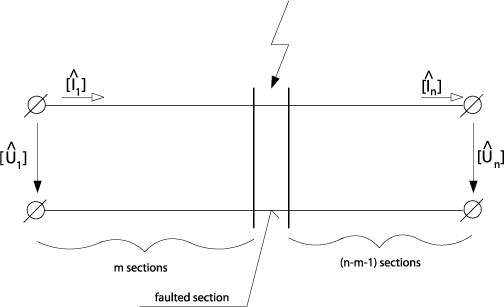 Terminal - Phasor Measurement Unit(PMU) specification:
Stand alone unit with in-place compute functions, storage option and remote parameterization.
Fast parallel measurements — typically 10 kHz.
Various measurement inputs for range of instrument transformers.
8 inputs per terminal.
GPS time synchronization - phase precision < 0.1°, voltage and currents precisions < 1%.
Wide range of communication options on physical layer (Ethernet, RS-232, GSM/GPRS) and standard protocols (e.g. IEC-68570-5-101/103/104, IEEE-C37.118) implemented.
Conforms to EMC standards for industrial environment.

Download this sheet
---
Realized by webservis.cz